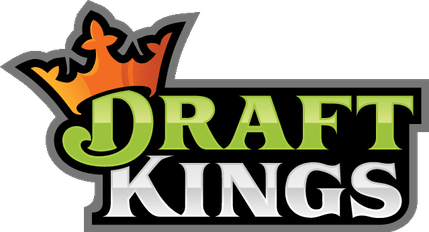 Draftkings DFS Betting Review & Promo Code
Published: Nov 9, 2020
Updated: Oct 29, 2021
$1000
Screenshots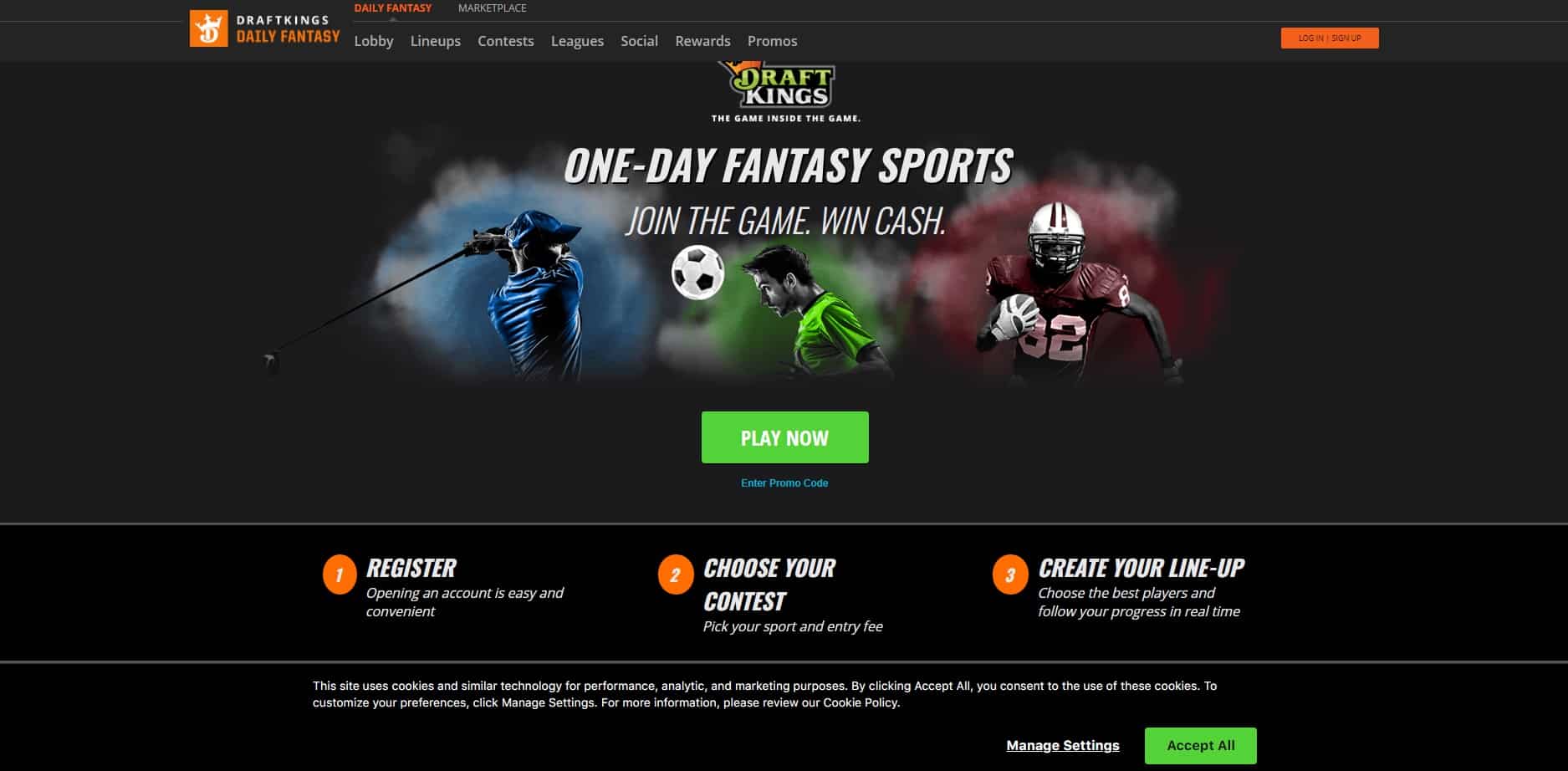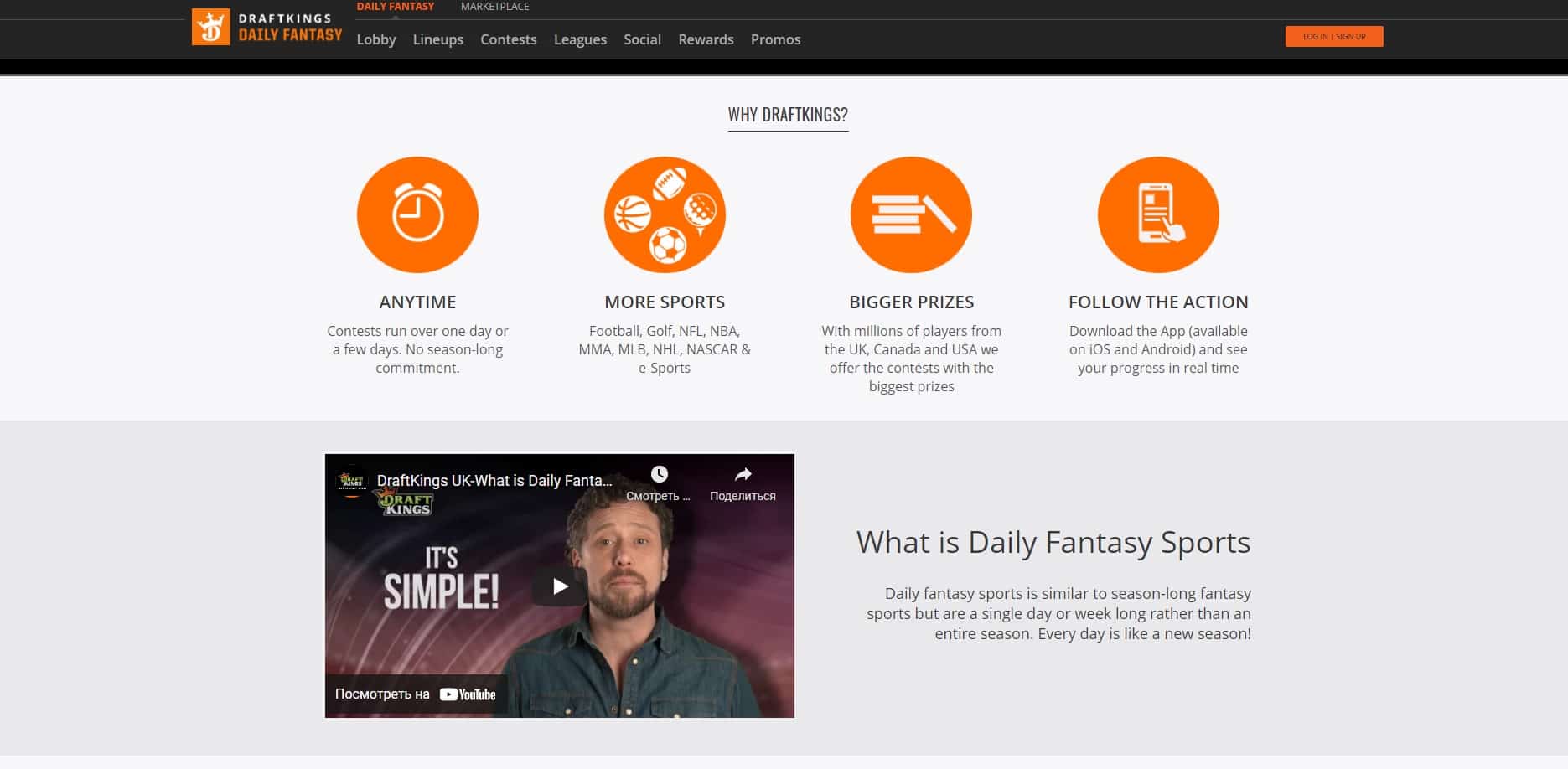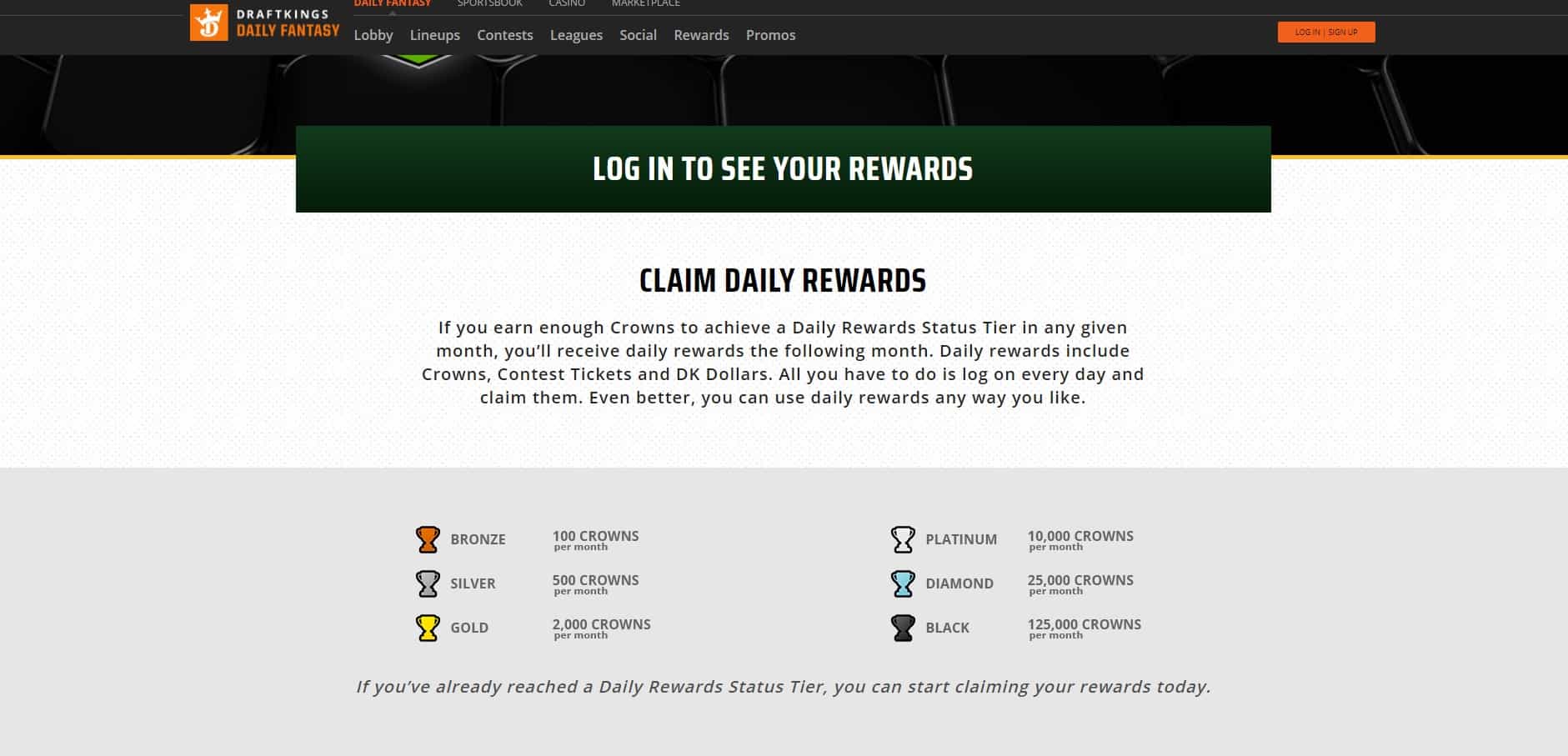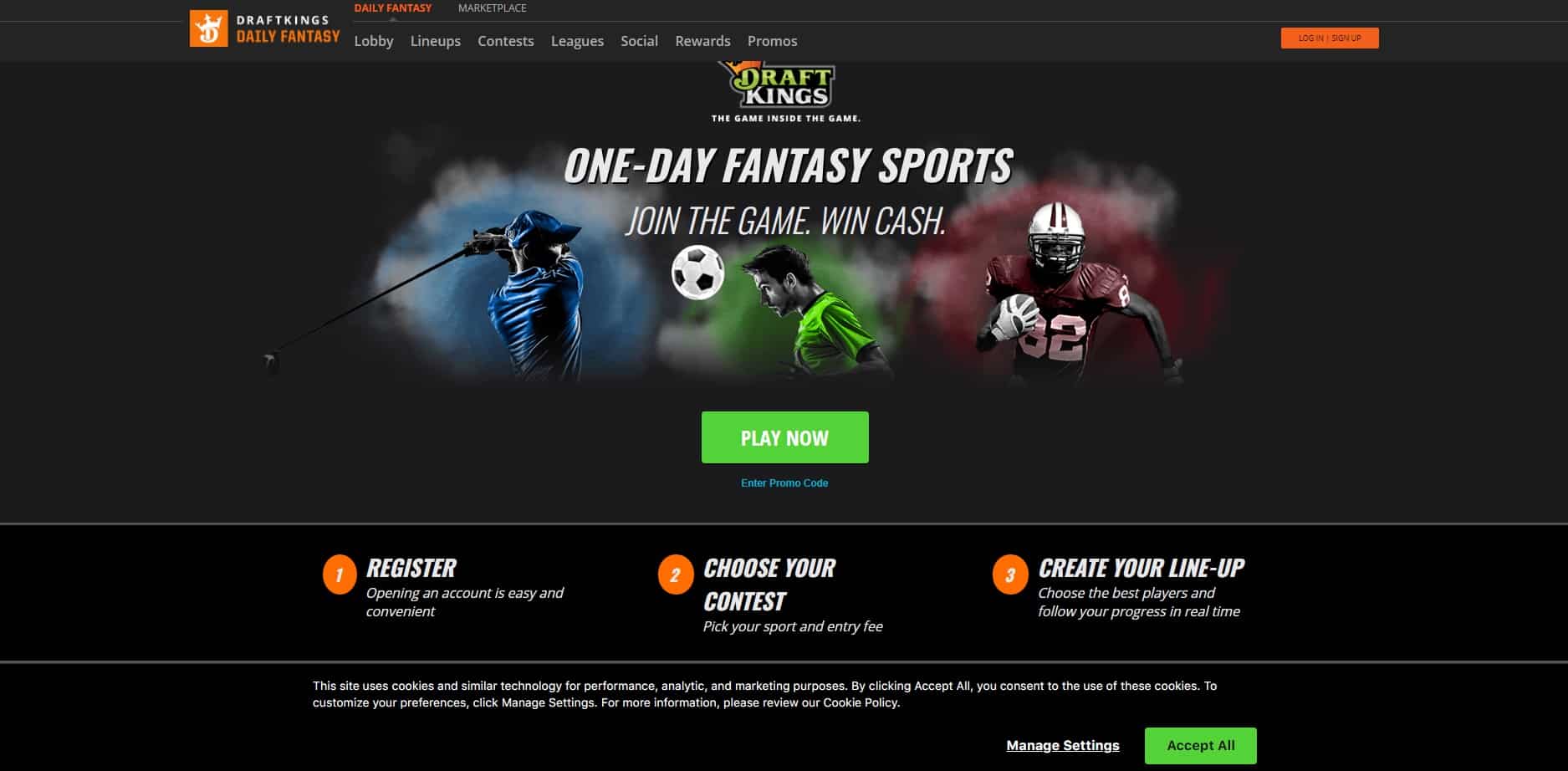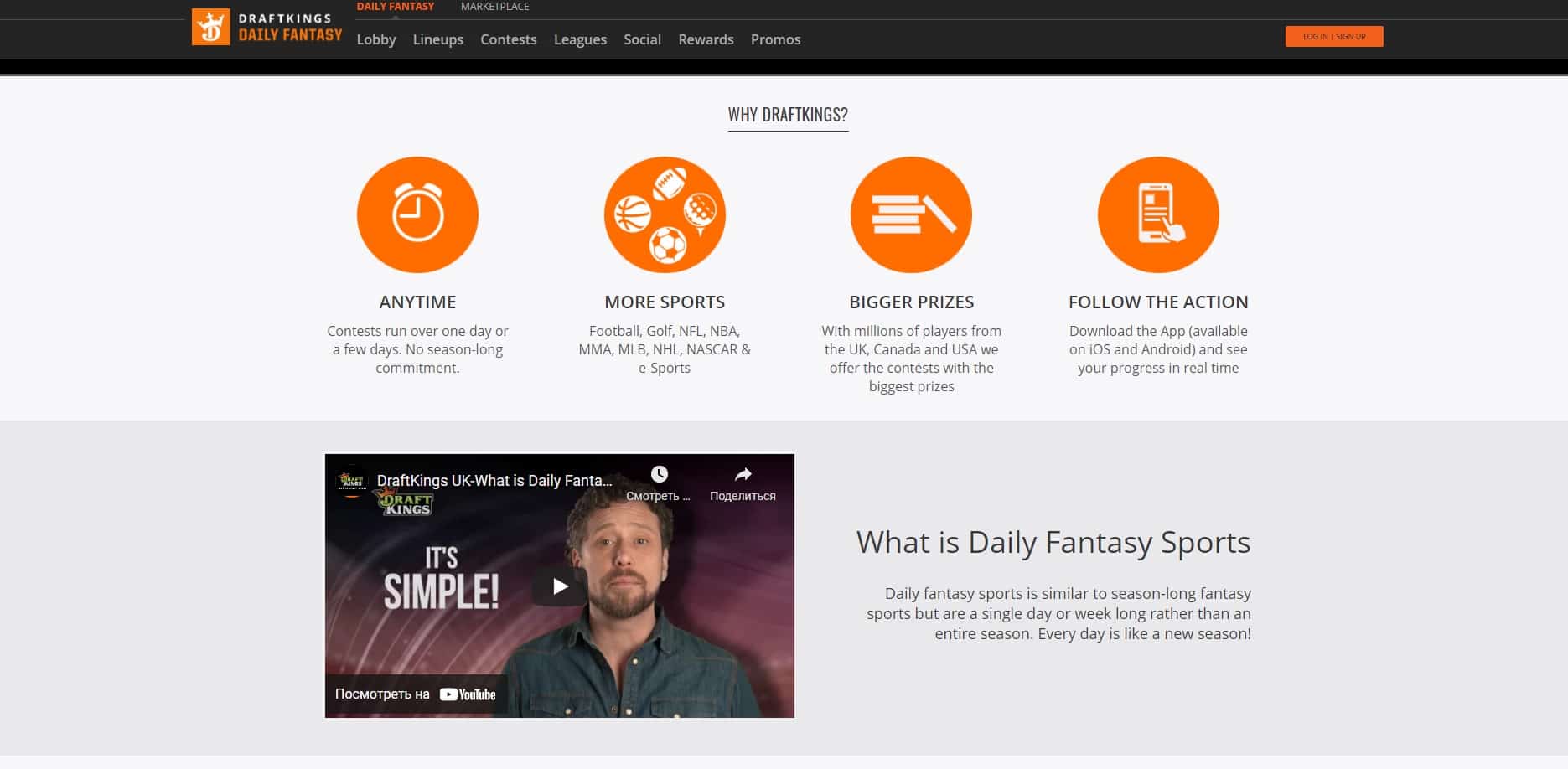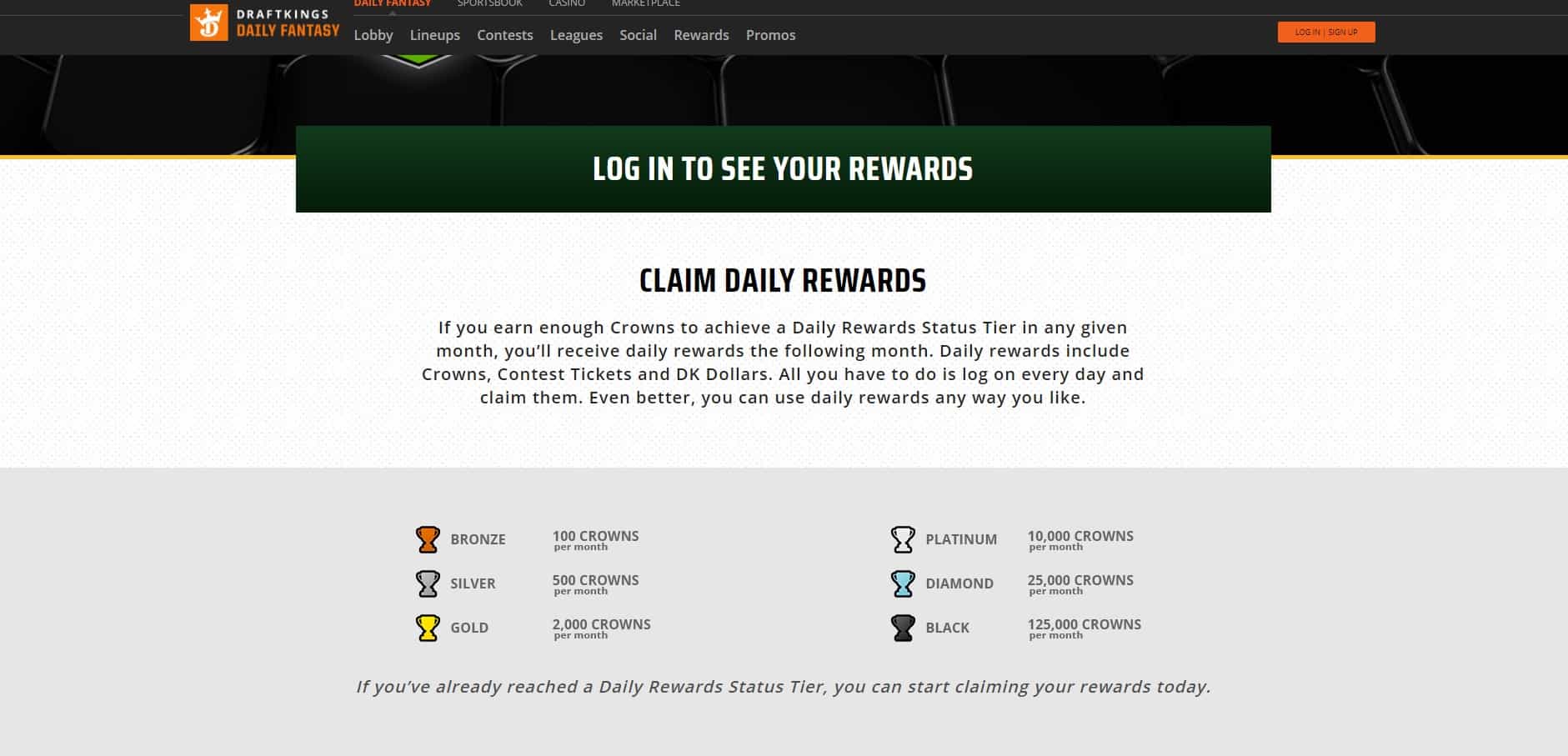 Daily Fantasy Sports (DFS) betting is a fun way to earn real money in Colorado while sitting in the comfort of your place. But with several sportsbooks available, you may get confused about which one to pick. To make things clear for you, we have brought here the review of one of the most popular DFS wagering platforms, i.e., DraftKings. Hence, you will see what benefits the sportsbook offers and how you can make the most out of it.
Founded in 2012, DraftKings is a well-known name in the domain of betting on sports, DFS, and casinos. The platform has been regulated in several US states like Indiana, Mississippi, New Jersey, and Colorado. The site's popularity can be judged by the fact that it gained over eight million users within the first five years of operating.
Talking specifically about Colorado, DraftKings was launched in the state in May 2020. It also offers mobile betting and a retail location, present at the Mardi Gras Casino at Black Hawk. Now, let's move on to the Colorado DraftKings DFS review to see how the website makes itself stand out from all its competitors.
DraftKings DFS Betting Explained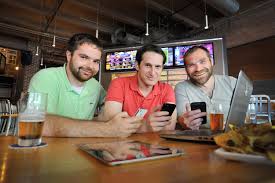 New users have several doubts about DFS in their minds. However, you may not face any problem if you have ever played fantasy sports with your friends or colleagues. Both concepts are very much similar, except for the duration for which they are played. Where fantasy sports run throughout the seasons, DFS is much more convenient with daily results.
In DFS, you start playing with a given amount of money to pick lineups of players that would be playing on that specific day. Your choice is majorly based on your favorite players, their stats, and their salary caps. As you have limited funds, you can't include all the top names of the sport. Therefore, you have to get the most promising players that can fit into your budget.
After selecting your team, you will have to go through the list of contests that you can participate in. Based on your selected contest's rules, you have to see whether your lineup beats the one in the competition or not. The scoring is done in real-time as per the player's performance.
You should also remember that users from the entire US participate in DFS, and everybody competes against each other irrespective of their states. So you may face some of the DFS experts from other places as well. You will have to remain careful of them.
CO DraftKings DFS Bonus and Promotions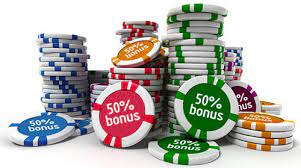 The sportsbook welcomes its new users with a massive benefit of up to $1000. This free bonus is divided into two parts:
20% first deposit bonus for up to $500
Up to $500 of a risk-free bet
To avail of these advantages, you just have to sign-up on the platform, make your first deposit, and start betting on DFS. There is no DraftKings DFS promo code required for this. However, you do have to obey some of the rules specified for the bonuses.
Apart from the welcome package, you can also find various other promotions on the platform. For example, DraftKings reward you $1 for every $25 spent on the DFS wagering. There are also weekly or monthly benefits that can be claimed by following the guidelines provided by the sportsbook.
DraftKings Loyalty Programs in Colorado
Along with its new users, DraftKings also takes care of its regular DFS players. It provides you with a crown for every $1 bet made on DFS. This reward program consists of six levels ranging from bronze to black. As you gain more crows, you raise the stage. Here are the details of these levels:
Bronze: 100 Crowns
Silver: 500 Crowns
Gold: 2000 Crowns
Platinum: 10,000 Crowns
Diamond: 25,000 Crowns
Black: 125,000 Crowns.
You can also exchange these crowns for contest tickets or other benefits. So the more you bet, the more bonuses you get.
DraftKings Daily Fantasy Sports Betting: Types Of Games
The most interesting part about DraftKings is that it offers a variety of fantasy games to choose from. So you can easily pick the sport that you like instead of settling for something else. Here are some of the standard fantasy sports provided on the site:
National Football League (NFL)
DraftKings provides you with a chance to build a team consisting of nine NFL players. You can also pick stars of 3-time Super Bowl champions, the Denver Broncos. Once the game begins, you have to keep an eye on your selected players and see how they are performing. You get a cash prize every weekend if your selected lineup outperforms others.
National Basketball Association (NBA)
Being the US's one of the major men's leagues, the NBA encounters a huge DFS wagering crowd in every game. As per the level of ongoing games, you can pick your favorite eight players from the league's available 30 teams. For every point scored by your lineup, you earn one point. You can also get two points for a block.
Major League Baseball (MLB)

You can play MLB fantasy sports for the Major, National, and American leagues. In each of the tournaments, you get a chance to create your own team of 10 baseball stars. Based on their real-live performance, you can earn:
5 points whenever a player steal bases
10 points whenever a player scores a home run
There are several other opportunities when you can get points.
National Hockey League (NHL)
The ice hockey league of North America consists of a total of 31 teams. You can make your own lineup of 9 players that belong to three or more different groups. Points are earned through goals, blocked shots, and assists. In the case of a goalkeeper, successful gameplay can also bring more points for you. You will get a thrilling experience of this famous sport in Colorado.
Golf

The PGA tour is a popular sport found in Colorado. Several people take part in its DFS betting, earning lots of money through specific selections. You can make your team based on the golfers playing on that particular day/week. If your choice beats the competition through their performance, you will win.
NASCAR
Who doesn't love the fast-running cars competing with each other on those fantastic tracks? If you are a dedicated NASCAR fan, just the mention of car racing will excite you. But have you ever imagined that your craze could also bring money for you? Yes! You can select your favorite racers and win real money based on their performance in different races.
Mixed Martial Arts (MMA)
DraftKings is by far the only sportsbook offering fantasy MMA. The platform introduces new contests every week. You can participate in them for free, but that won't provide any rewards. To earn real money, you will have to enter the paid contests and compete against other martial art fans.
CO DraftKings DFS Online Review: Types Of Contests
Once you decide the game you want to play, you can move on to selecting the contest. Various types of competitions are available on DraftKings that differ in their participation sizes and amount of prizes. A few options you can find on the platform are:
Guaranteed Prize Pool (GPP)
In these contests, DraftKings specify a winning amount. The winner of this contest gets that sum irrespective of how many users turned up for participation. There are times when the participation amount doesn't match the winning prize. In such cases, the organization has to put funds from their end. This means the award remains guaranteed in all situations.
Leagues
In these types of contests, you won't find much competition because of the fewer entries. Plus, all the winners get equal amounts. Another benefit of league contests is that you just have to submit one lineup and keep track of them. Therefore, this becomes a convenient and more straightforward option for newbies.
50/50 or Double-Up
Minimum ten participants are required to begin this contest. The exciting factor about double-up is that there is no upper limit to the number of participants. Out of all, half of the users get their amount doubled while others lose the contest. So there is a 50/50 chance of winning or losing.
Head-to-Head
This is just like the double-up contest, except for the number of participants in both of them. Where double-up requires a minimum of ten wagerers, head-to-head allows just two people. Therefore, it is only you and your opponent. There is no other person in the competition. The winning pattern is the same for both where the winner takes double, and the loser loses all.
Qualifiers/Satellites
Unlike other contests, these don't provide you with any winning amount/points. These competitions are used to select participants for some significant tournaments that would be unaffordable otherwise. So you can quickly enter into more prominent wagering places by winning qualifiers. Any other type of competition can be incorporated into these contests.
Multipliers
As the name suggests, you get a predetermined multiple of your entry amount by winning these contests. DraftKings provides you with the multiplier even before entering into the competition. Hence, you will know exactly how much amount can be won through a game.
FreeRoll
In case you aren't sure about any fantasy sport, but you still want to try it out, this will be the best option for you. It allows you to take part in the wagering process without any entry fees. The exciting part of these contests is that you don't have to compromise on the prize here. Just like any other competition, this also offers a real money payout. So you can play for free and win massive amounts.
Beginner
As stated earlier, you will have to face some fantasy experts while making your initial bets. Thus, there are high chances for you to lose your first wagers. If you don't want to bring your morale down and want to get a fair chance of winning, you must get into beginner contests. DraftKings has made these specifically for its new players who don't know much about the games. These will help you in staying away from the pros of fantasy.
Step Tournaments
These are DraftKings' special contests where the players don't have to take a significant risk at once. You can start by placing bets as small as $2 and then move step by step towards the $1000 prize. It is a great way to avoid losing a considerable amount of money in one go.
Colorado DraftKings DFS App for Mobile Wagering
If you don't find the time to sit in front of a desktop and keep an eye on who is winning, you will need to get the DraftKings mobile application. This will make it more convenient for you to play your favorite fantasy sports. Plus, the app's interface is extremely friendly to use. So you won't face any difficulty while using it.
Both CO DraftKings DFS Android app and iOS app are available in their respective stores. In case you have already registered on the website, you can use the same credentials to start betting on mobile. There will be no hassle.
Banking Methods Available on CO DraftKings Sportsbook
DraftKings CO online sportsbooks for DFS bets incorporate wagering with real money. Therefore, you will have to deposit and withdraw your money from the platform. The sportsbook provides the following options for that:
Deposit
Credit/Debit Cards (Visa/Mastercard)
Skrill
PayPal
ACH/eCheck
DraftKings Prepaid Card
Withdrawal
While the deposits are almost instant, withdrawals may take up to 48 hours to process.
Customer Support
There is much less probability of you facing any difficulties when you visit DraftKings DFS directly in Colorado. But in case you get stuck somewhere, you can find relevant answers in the comprehensive help section of the site. There are also options for 24/7 live chat and email conversation. The team is quite responsive, and they try to resolve your issues in the least possible time. So you won't have to wait for days to get a reply.
Latest News on Colorado DraftKings DFS
A piece of big news came in recently when Colorado Rockies, the baseball league star, announced that DraftKings is their official daily fantasy operator. Under this authority of the operator, the company will get its branding inside Coors Field. Plus, they also got the right to use Rockies logos and trademarks. It would be great to see DraftKings shining everywhere near the Colorado Rockies.
Conclusion
Being one of the top DFS betting sites in Colorado to offer huge welcome bonuses, there is no reason why you shouldn't try out DraftKings. It is an excellent DFS gaming place for beginners, as well as for experienced players. So you can quickly get familiar with its environment. On top of this, factors like trusted baking methods, a variety of fantasy games, and excellent customer service make the platform even better.
We hope that information from this article was helpful but, if you still have any doubts, do not hesitate to check other reviews that we prepared for you. There are a lot of options on the sportsbooks market in the US (Colorado), and you can be sure that we choose only the best ones for you:
Frequently Asked Questions
Is DraftKings Legal In Colorado?

In 2019, the authorities made all kinds of online betting legal in the state of Colorado. And from May 2020, DraftKings has been operating there legally.
Is There An App For The DraftKings DFS Site?

Yes, there are both Android and iOS apps for the DraftKings DFS website. You can find them in their respective stores.
Can I Play For Free On DraftKings In Colorado?

Yes, there is an alternative to play DFS games for free. To do that on DraftKings Colorado, you will have multiple options: a) No Real-Money: These games will neither take nor give money; b) FreeRoll: These types of contests don't require any entry fees and payout significant real-money prizes.
How Can I Withdraw My Winnings From DraftKings In Colorado?

The platform offers various methods for withdrawing money from it. You can select from options like eChecks, checks, or PayPal.
Written by: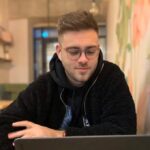 Stewart is an advantage gambler, author of reviews, and contributor at Luckycolorado.com. Reviews and guides written by Stewart are the perfect answer to all your questions.
Best DFS Betting Options and Online Sportsbooks to Bet!