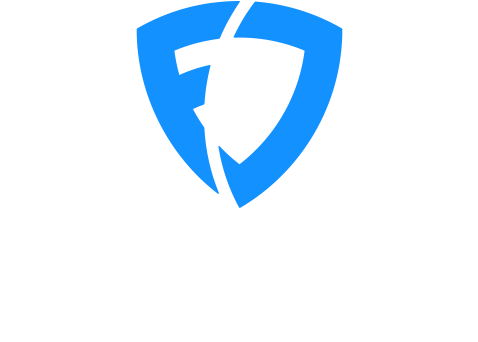 FanDuel DFS Betting Review & Promo Code
Published: Nov 9, 2020
Updated: Oct 29, 2021
Screenshots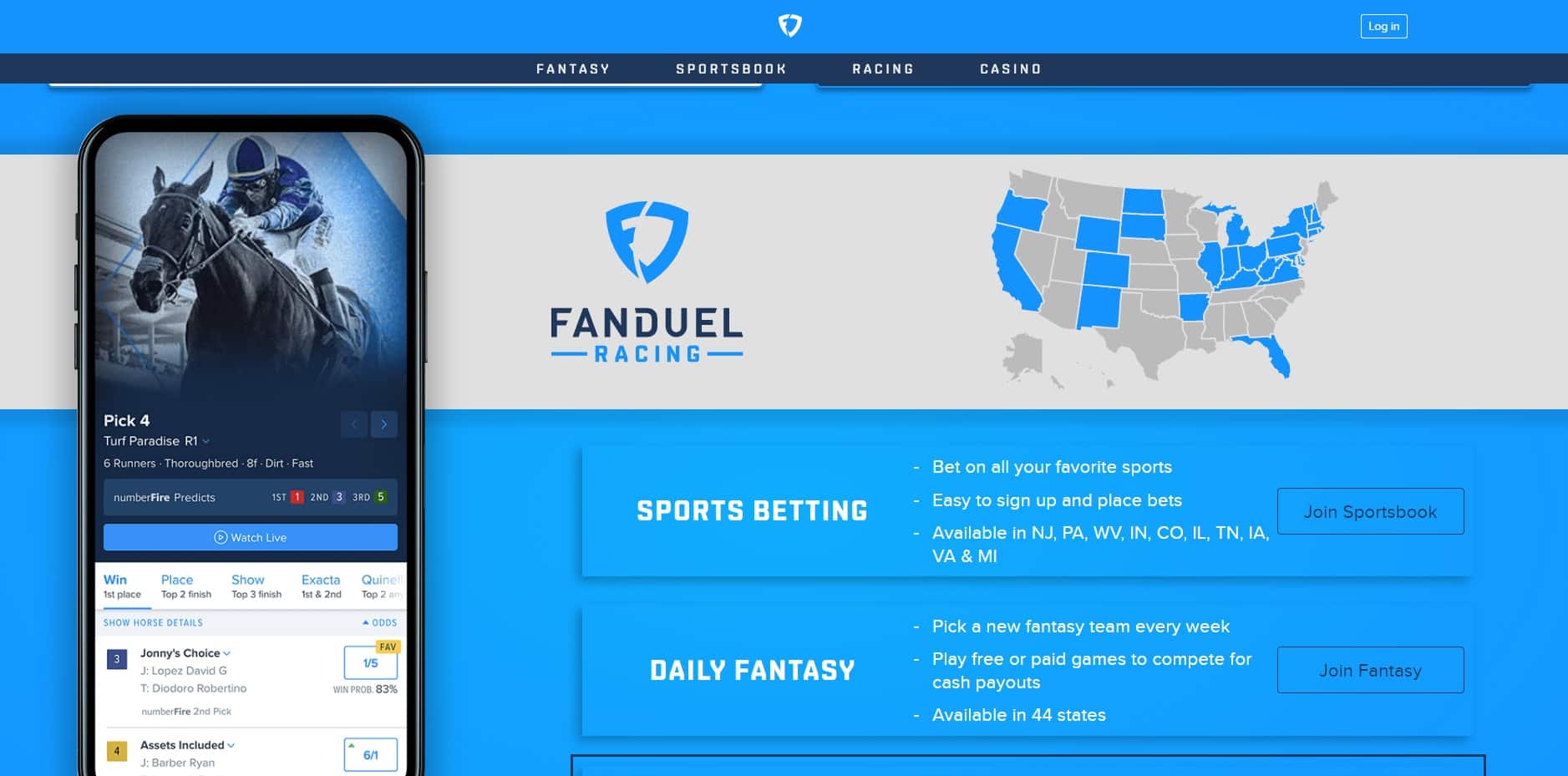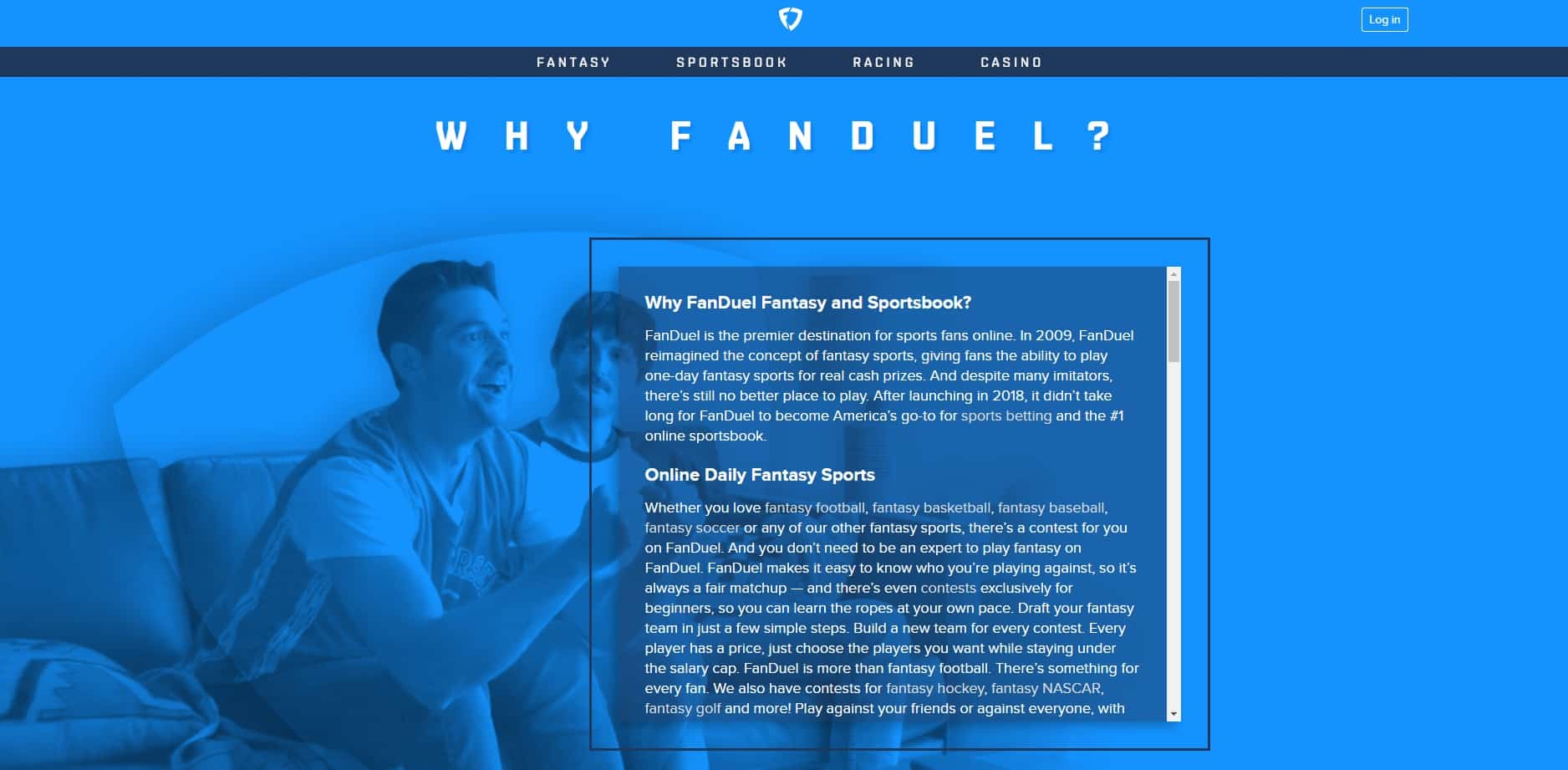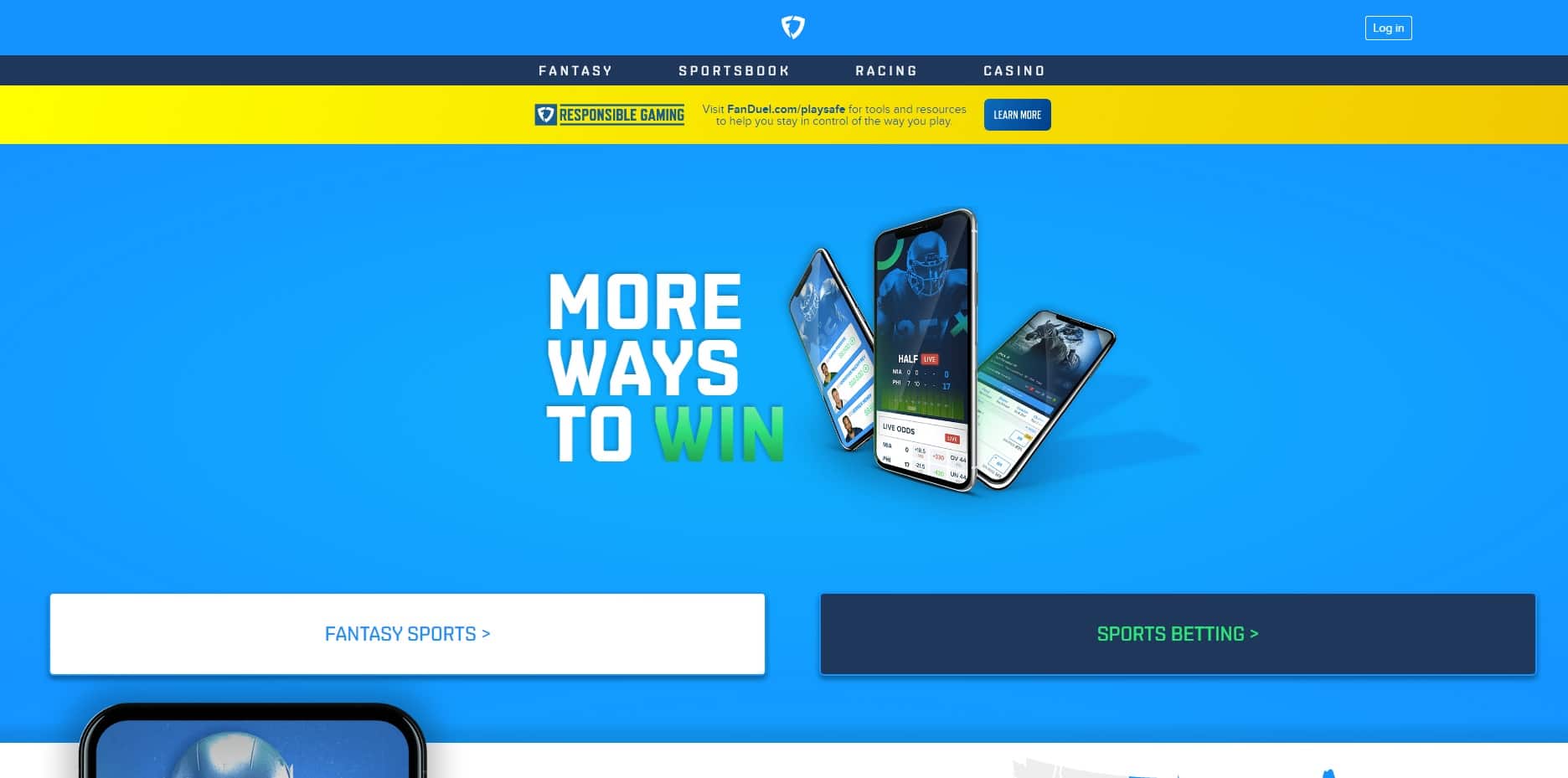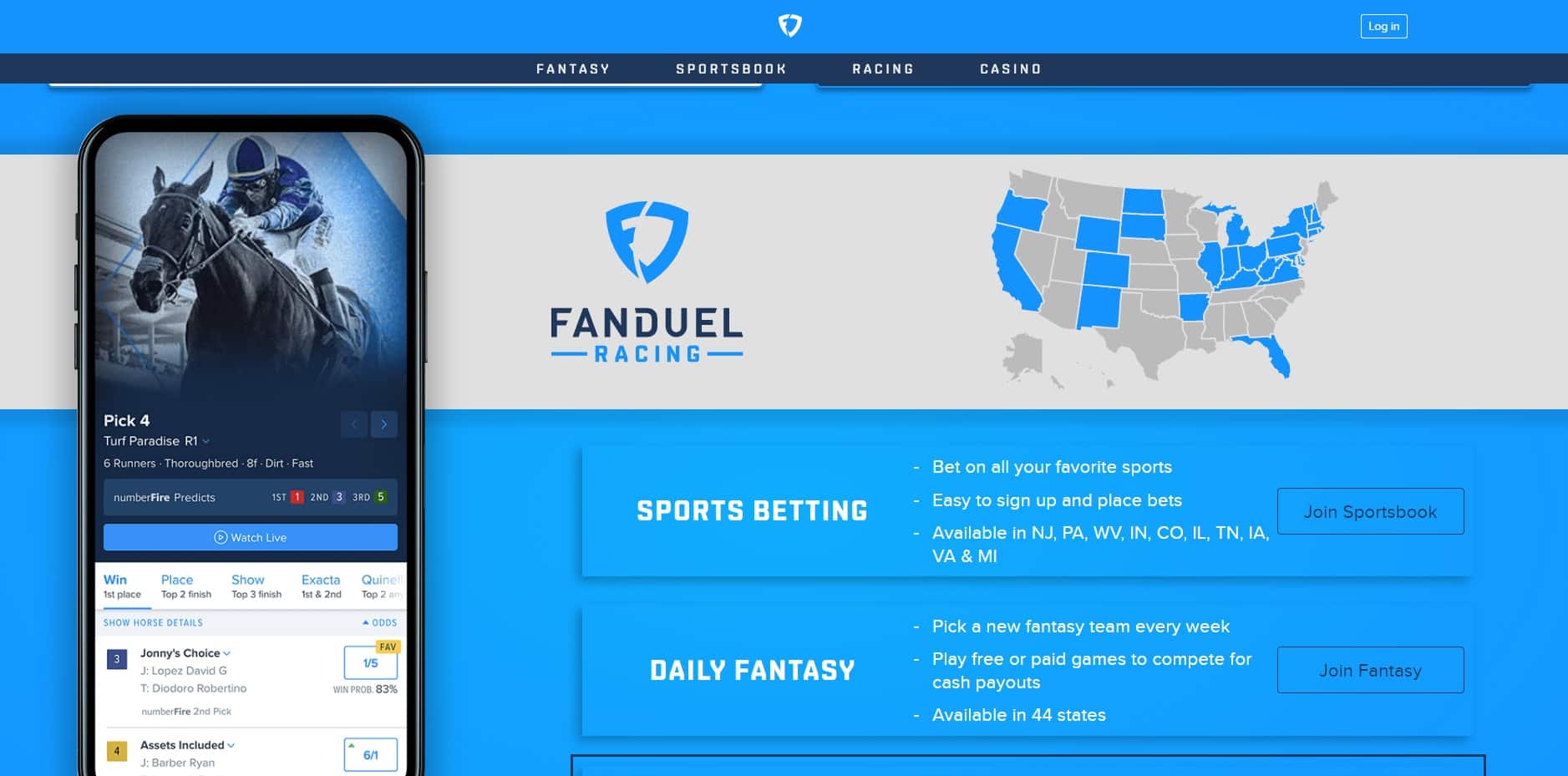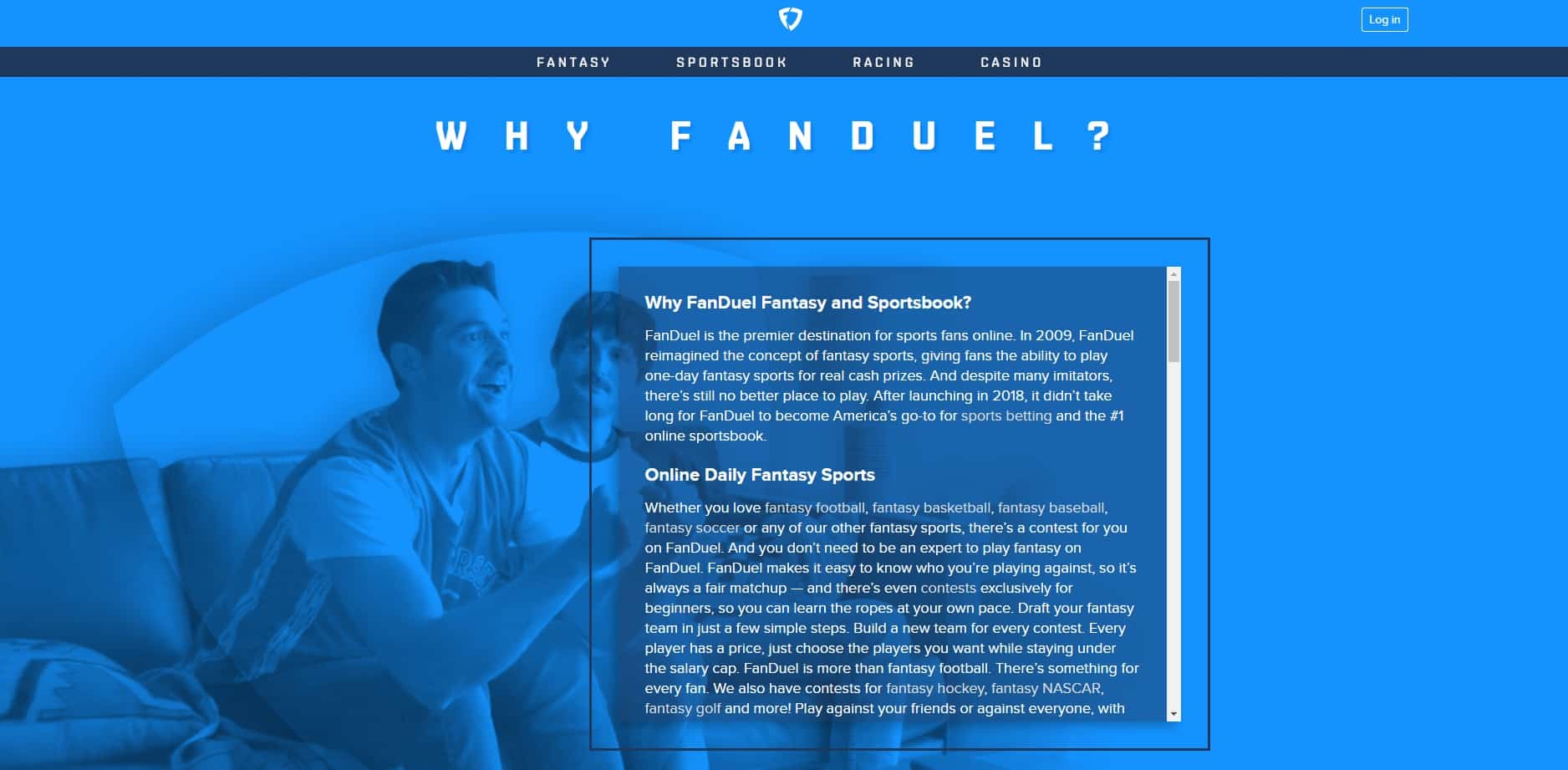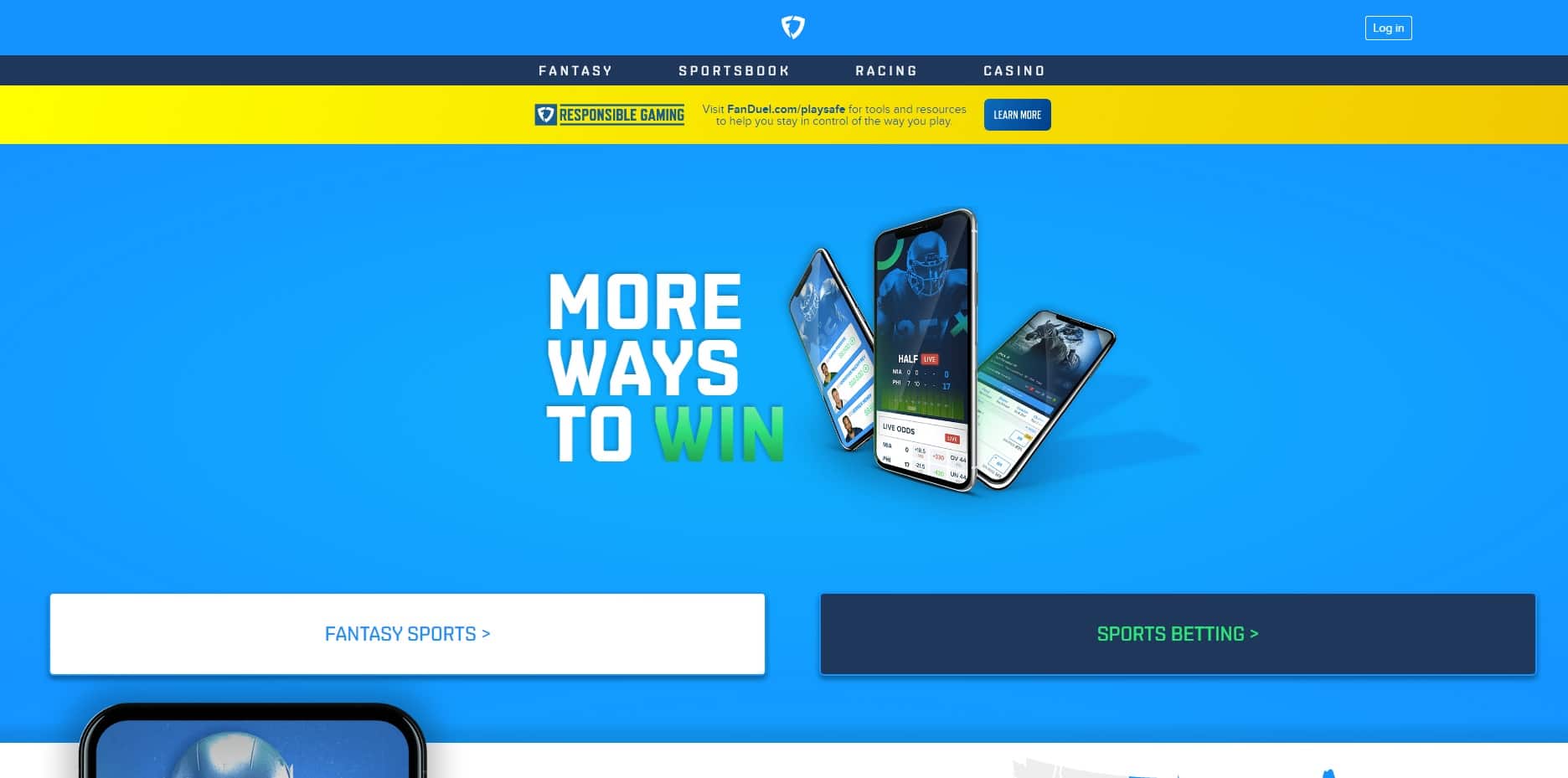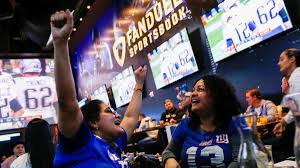 In 2019, we saw a significant transformation in the state of Colorado when the authorities made online betting legal in its region. Since then, most citizens have tried out some sort of wagering on the available online platforms. Out of all, it was seen that Daily Fantasy Sports betting was in huge demand. If you, too, wish to try out DFS wagering, then FanDuel is the right destination.
The online casino and sportsbook, FanDuel, was founded in July 2009. It shows that the betting platform has been running successfully and legally in the US for more than a decade now. This is the primary reason why every user has an associated trust factor with the site. In this CO FanDuel DFS review, we will be covering every aspect of the betting platform. So, you will get to know what you can expect from it and how to make the most out of your wagering.
Without any further ado, let's begin with the details.
Colorado Daily Fantasy Sports Betting Explained
Before moving on to the FanDuel review, you must first understand how daily fantasy sports betting works in Colorado. If you are familiar with fantasy sports, you won't have to put in much effort to get into DFS wagering. There is just one difference between these two, i.e., the duration of games. Where fantasy sports go on for the entire championships, DFS is more focused on everyday betting. Hence, you need not remain focused on the game for a longer duration.
Playing
To play DFS, you need to follow these steps:
Register on FanDuel and get to your favorite fantasy sport.
Then you will have to pick a specific number of players from the given set. Various factors like your preferences, player performance, players' salary cap, and available funds have to be considered before deciding.
Once you have made your lineup, you can move on to contest choices.
Finally, you need to see how your players perform against the opponent's line up in real life. Points will get allocated on their performance basis. If your players play better, you win the bet. Otherwise, you lose.
From playing to scoring, everything works in real-time here. So there is no hassle of keeping track of things. Plus, you don't have to wait for your friends or colleagues to join. As users from all over the US take part in these gamings, you can easily find a competitor to bet with.
The only requirement here is that you must be at least 21-years-old to bet on online DFS.
FanDuel DFS Bonus in Colorado

Every online betting platform tries to attract new users with their welcome packages. But FanDuel outperforms almost all other competitors with its risk-free bet of up to $1000. This means you need not worry about losing or winning your very first wager on the platform. In case you win, you get the winning amount. Else the betting sum will be refunded to your FanDuel account.
The exciting factor here is that the site doesn't impose any unnecessary rules or obligations with this benefit. You just need to register, deposit money, and place the desired bet. There are also no requirements for promo codes FanDuel DFS. So you can easily play and enjoy it.
Apart from this, you can also spot events and betting specials on the site. Under these benefits, your FanDuel DFS odds in CO gets increased. Hence, you win more and lose less. For example, parlay insurance refunds your stakes up to $25 when you place a 5+leg parlay and hits all except for one leg.
You will find several such promotions on moving forward to the games involving teams like Rockies, Nuggets, Broncos, and Avalanche.
Loyalty Program for FanDuel DFS Betting in Colorado
Not just at welcome, but the betting platform will also take care of you when you regularly play DFS on it. Under FanDuel Players Club, you will receive 5 FanDuel Points (FDPs) for every $1 bet placed on the site. This means the more you wager, the more points you will get.
You are automatically enrolled in this program by frequently placing bets on the site. Once you have collected a significant amount of points, you can use them to earn free plays or get rewards. However, these points expire when you remain inactive on the platform for more than a year. You must consider this factor before discontinuing your DFS journey on the site.
Types of Daily Fantasy Sports Offered by CO Fandule
You can find a wide variety of fantasy sports on FanDuel, such as:
National Football League(NFL)

Have you always cheered for the Denver Broncos, the 3-time champions? If yes, then it's time to make their players work for your benefit. You can select the football stars of your choice and make a lineup. But you can't pick all the top Broncos players due to high salary caps. So keep everything in mind and choose the ones that fit best in your given budget.
Major League Baseball (MLB)
Being the US most professional sports league, MLB encounters a massive crowd at its fantasy sports section. From the given 30 teams, you will have to pick your top players to play. You can then enter into any of the available contests and win rewards based on how your selected players perform.
College Football Betting (CFB)
When athletes from all colleges and universities of the US unite to play this league, why not take advantage of earning some money through it? From the given teams, you can select any player of your choice. The only restriction here is the salary cap. You can receive -1 to +6 points depending on the type of move. You can also try on different combinations to make the most out of it.
Professional Golfers' Association (PGA)

On FanDuel, you will find a mix of football and golf under this section of fantasy sports. Where football contributes significant plays and most exciting finishes, golf keeps its precision and delicacy. Overall, you will absolutely enjoy picking up the top six golfers and winning money with their performance.
National Association for Stock Car Auto Racing (NASCAR)
The official car racing association is the most exciting place to begin your fantasy sports journey with. FanDuel allows you to select drivers of your choice, provided that you remain within the salary cap. You don't have to stay committed for the entire season as almost all bets will be made on a short-term basis.
English Premier League (EPL)
If you don't miss a single EPL game, it is time to turn this fun time into earning time. You can customize your own EPL team on FanDuel every week and keep your games excited. You can also alter the settings of the league to match it with your requirements.
Several other fantasy sports can be found on FanDuel.
Colorado Fanduel DFS Online Review: Contests Offered
Just like the types of games, there is a great variety of contests provided on FanDuel. You can select any of these based on your preferences and the risk that you want to take. Some common kinds are:
FreeRoll
Let's begin with what you can enjoy without any investments. These contests can be played without putting in any entry price. Plus, they pay out real-money prizes. So you can win more without the danger of losing your hard-earned money.
Beginner 
These contests are specified for naive players like you. These will be most beneficial if you have no idea how DFS works. No experienced player is allowed to take part in this. Therefore, your chances of winning are kept fair because the experts won't try their tactics on you.
Guaranteed Prize Pool (GPP)
These contests guarantee you fixed prize money. No matter how many users participate in the game, FanDuel will ultimately give out the predetermined reward to the winners. In case the amount doesn't match with the entry sum, the organization has to put funds from their side.
Head-to-Head
In these contests, you and one more player take part. The rules are simple as the winner takes all the money, and the loser is left with nothing. You can play these with your friends or get a random FanDuel DFS user.
Leagues
If you don't want to go through the hassle of creating lineups repeatedly, you should go for these contests. They have lesser competition, and all winners are rewarded with equal amounts. So, you can conveniently enjoy betting.
Qualifiers/Satellites
These contests are meant to provide you with an entry ticket to a bigger wagering space, which would have been unaffordable otherwise. These don't include any other prize. But if you win the second contest, you will get a jackpot amount.
50/50 or Double-Up
All the rules and regulations of these contests are the same as head-to-head. The only contrast can be drawn between the number of players. Here, you need to pick at least ten players to create a contest. No upper limit of participants is defined in these.
Multipliers
FanDuel defines a specific number and tells you the same even before entering the contest. When you win in this, you get your entry amount multiplied by that number. So when you get into a 5x contest with a $20 entry-amount and win it, you will get $20×5 = $100 prize.
FanDuel allows you to play almost all these contests with your friends. Thus, you don't have to settle for any random user.
Wagering on FanDuel DFS App in CO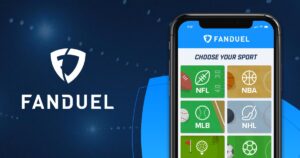 Along with the desktop site, FanDuel also offers a mobile application. These apps enable you to wager on your favorite fantasy games on the go. You just have to install the FanDuel DFS Android app or iOS app from their respective stores. Then register or sign-in on them, and start betting on DFS. You will find the user-interface of the app to be exceptionally friendly. So there won't be any hassle in managing it.
Banking Methods on Fanduel CO Online Sportsbooks for DFS Bets
When you need to place real money bets, banking methods play a crucial role. You have to ensure that suitable deposit and withdrawal ways are available on the platform that you select. Here are all the options you can find on FanDuel.
Deposit
Credit/Debit Cards
PayPal
ACH/eCheck
Check
FanDuel Prepaid Card
Online Bank Transfer
PayNearMe
Wire Transfer
All the online transfer methods work almost immediately. However, bank transfer and check methods can take some time to process. You should also verify with the bank about any additional charges on online betting transactions.
Withdrawal
 PayPal
Check
FanDuel Prepaid Card
ACH/eCheck
Withdrawal processing from almost all methods takes 48-72 hours.
Customer Support of FanDuel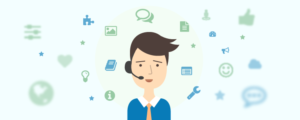 Without any difficulty, you can spot a "contact us" section on FanDuel's website. It will offer solutions to most of your queries. In case you can't sport your specific problem there, you can also submit a ticket with your question and contact information. Their team will contact you in the least possible time. There is also a 24/7 live chat support that can answer your questions. So whenever you can't find your way on the site, you can use any of these methods.
Latest News on FanDuel in Colorado
Recently, FanDuel announced its sports betting partnership with the Colorado NFL team, Denver Broncos. Under this collaboration, FanDuel will be able to use all the logos and marks of the team. Plus, they will get marketing rights with Broncos over the stadium and other places like radio. This will be an opportunity for the users of FanDuel also to seek some exciting rewards based on their partnership. And it would always be great to see FanDuel's name coming along Broncos everywhere.
Conclusion
FanDuel is your one-stop solution for all DFS needs. There is a reason why it is one of the top DFS Betting Sites in Colorado, and the website does everything to maintain that position. From great fantasy sports options to various banking methods, you will find everything on the site. Plus, supportive customer service ensures that you don't have to worry about anything while playing. So don't wait anymore. Visit FanDuel DFS directly in CO, register yourself, get your welcome bonus, and start playing your favorite fantasy sports.
Choosing the right sportsbook is a complicated process that requires you to check different platforms before you start playing. Fortunately, we prepared all information in our reviews, so it is highly recommended to read these articles to learn more about other websites in the US (Colorado) and pick up the best one:
Frequently Asked Questions About FanDuel
Is FanDuel DFS Legal In Colorado?

Yes, FanDuel DFS operates in Colorado legally under the license from Twin River Holdings Inc. The betting platform received legal certification in January 2020.
How To Download An App For FanDuel DFS In Colorado?

To get the Android or iOS app for FanDuel, you can visit their respective play stores. In case you don't spot the application there, you can find it on the website.
How Can I Know That FanDuel DFS Is Safe?

FanDuel has been operating legally in the US for over a decade now. Therefore, there is no reason to doubt its legitimacy. Still, if you can't trust the site, you can check with its licensing, privacy policy, and other security details. All these can be found on the website's bottom.
What Contests Are Available On FanDuel DFS In Colorado?

There is a wide variety of contests that can be found on FanDuel DFS in Colorado. Some common ones are: Guaranteed Prize Pool (GPP), Beginners, Head-to-Head, 50/50 or Double-Up, Multipliers.
Can I Win Real Money On FanDuel DFS?

Yes, one can easily win real money on FanDuel DFS. You just need to register on the website, deposit the initial amount, and start betting to win.
Written by: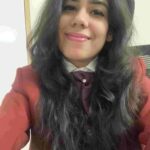 Divya is a content research and analytics enthusiast who loves curating premium content in a diverse niche. Particularly adept in creating gambling and betting reviews to offer our users the best gambling guides in the US.
Best DFS Betting Options and Online Sportsbooks to Bet!